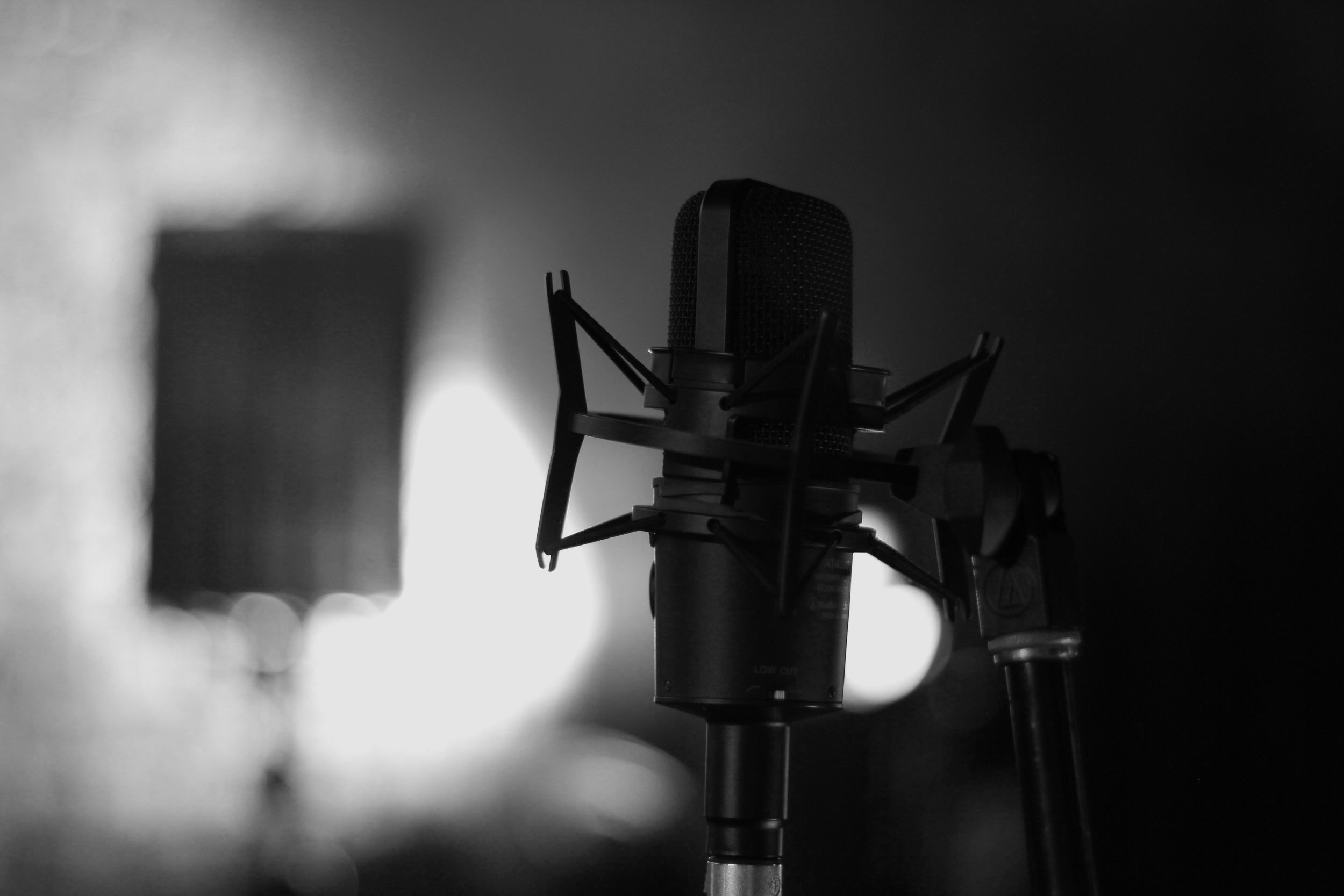 using audio to encourage listeners
It all started in 2018, when I decided to expand my creativity and started the Imagine. Capture. Create. podcast to encourage other artists and discuss the creative journey. Since that first episode, the passion to use audio to encourage listeners continued and resulted in the launch of Shine Your Light, The Adventures of BriAndrea, and The DAILYB Podcast.
If you take the time to listen to an episode, my hope is that you will be inspired and encouraged and maybe you just might do something that you have never done before as a result.
Imagine. Capture. Create.
Putting down the camera and picking up the mic, Brian Suman talks about the day-to-day as a photographer, content creation, and of course gear.
Covering various topics on creativity and the journey as an artist. Co-host: Joshua Morrow & Logan Powell
People sharing their testimony and how they shine their light in the world. Co-host: Pastor Scott Fussnecker
Sharing travels and experiences that shape us as a couple. Co-host: Andrea Tappero