Vision Collision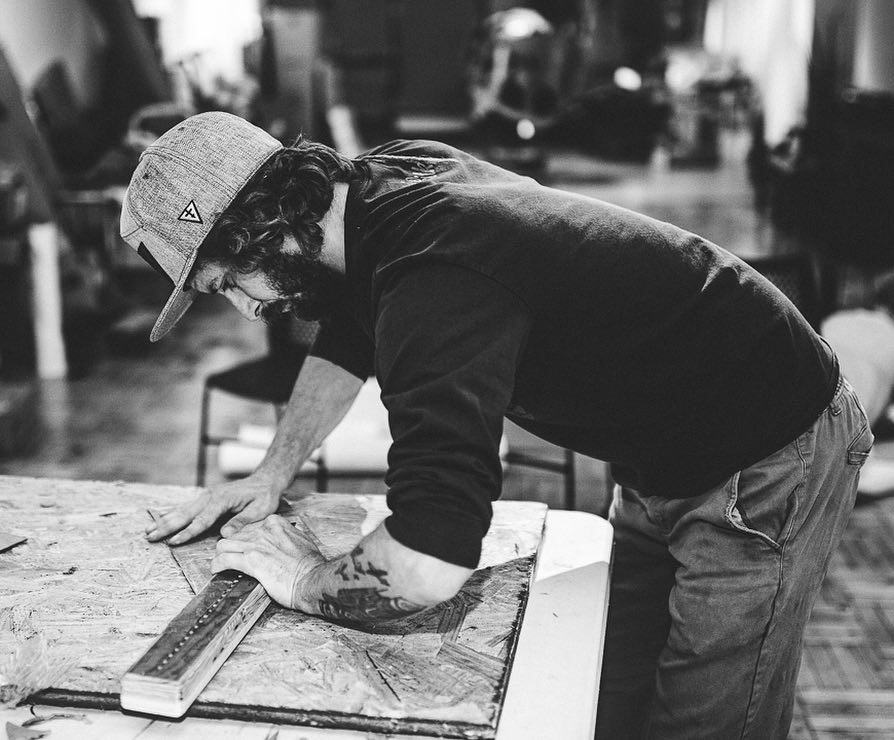 When one vision intersects with another.
When One Vision Intersects With Another
To the one viewing the images in this post, it may appear that it is just someone creating something.
But what are they creating?
In the case, it is the behind-the-scenes of a vision an exhibit called Dimensions and Joshua Morrow is leading the journey. It is a photographer who wants to help others share their story and bring attention to their cause and mission.
The meeting last night was planned but when it was all done there was a meaning that ran deeper than just the achievement of executing a plan.
Two visions collided which resonates deep within us and stokes the fire to continue to collaborate and share creative journeys together.
Imagine. Capture. Create.
Brian Suman